Logging In
Trainer
If you have Trainer access you were given a User Name and Password. Use both of these to sign in under the Trainer Login on the left side of the page.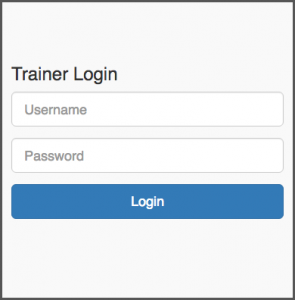 Viewer
If you were given a Viewer Access Code (without a password), put that code in the Access Code field under Viewer Access on the right side of the page. If you are still having login issues, contact your supervisor to verify the access code.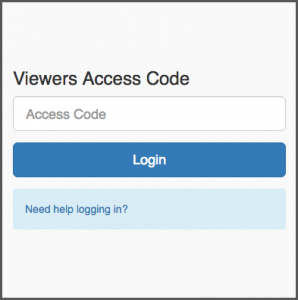 Login Issues
If you forgot your login information or need help please contact us.

Return to login page